I am Jerry Mosier, founder of Crossfire. I am proud to be a Native American and originally from Johnson City, Tennessee. I have 35+ years experience playing guitar and do lead vocals as well as playing the harmonica. I live for playing and performing music live, anywhere I have the chance to. I wish to thank everyone mightily for their support in every capacity.
Much Love!!!!!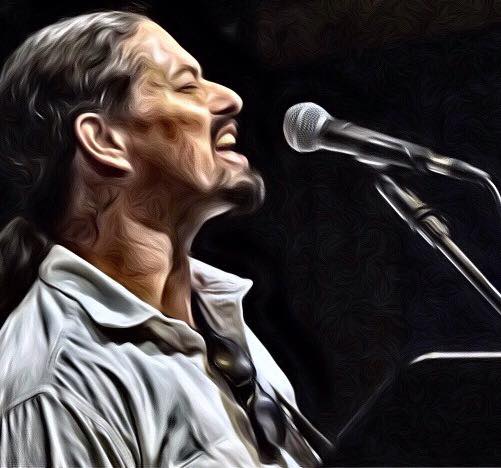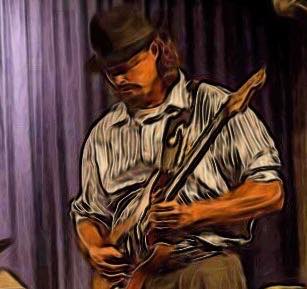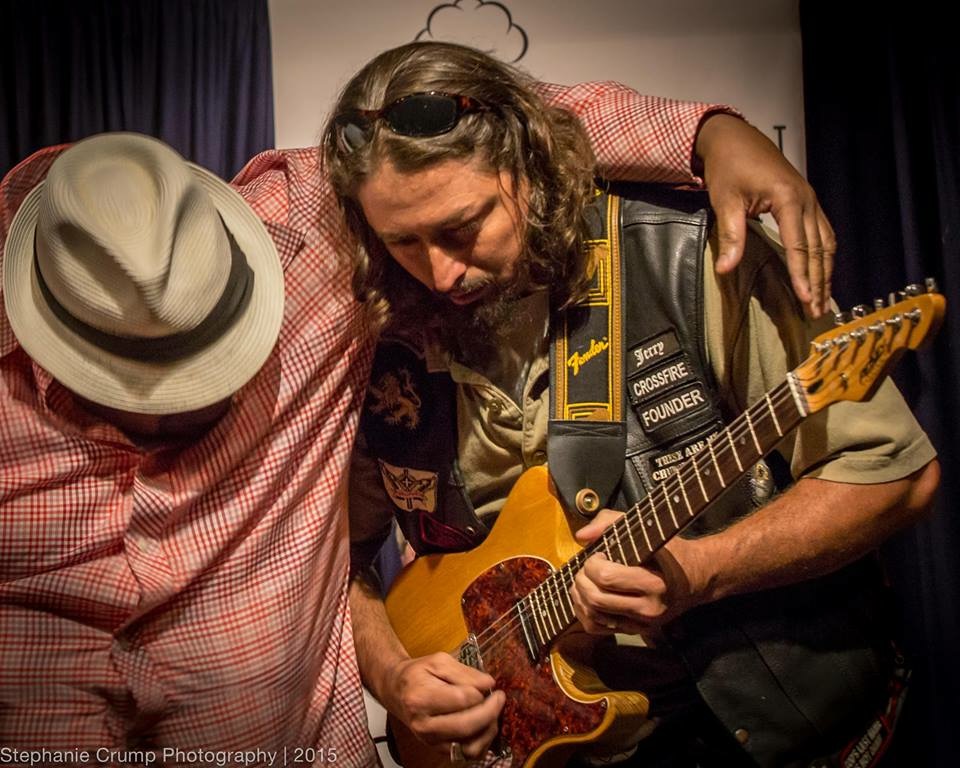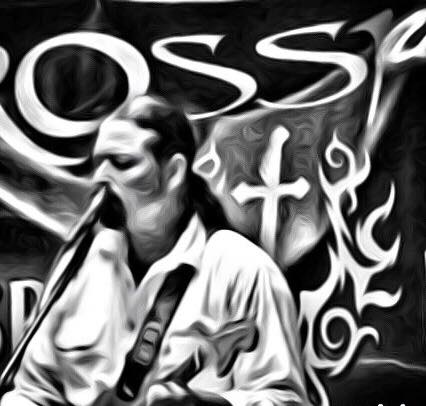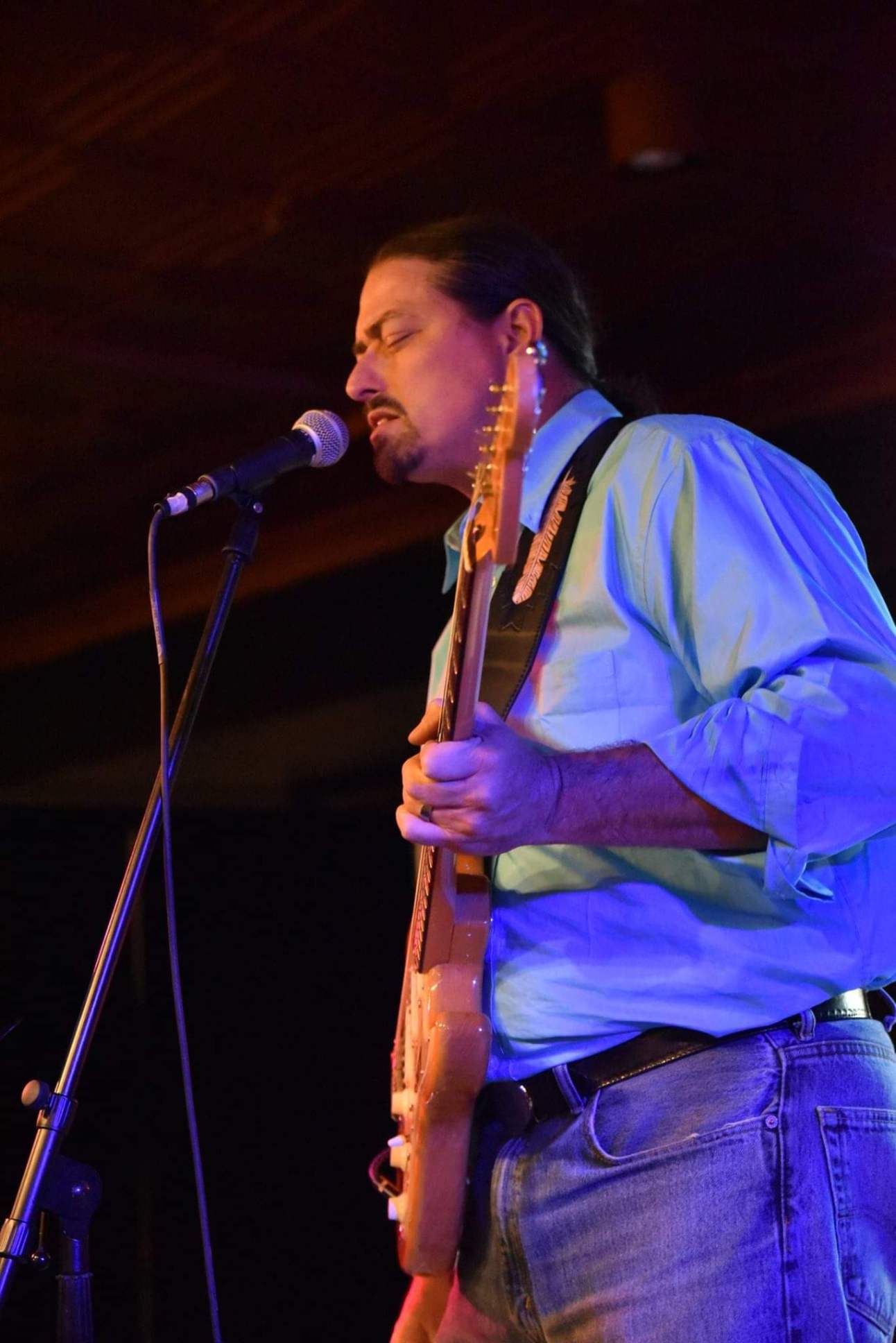 David Hilley (Bass/Vocals) is from Wilkes County, Georgia. He first showed an interest in music when his parents noticed him cutting his teeth on the wooden edge of their RCA console stereo when he was in diapers. "They still have that old stereo and the bite-marks are still there," he says. He learned his first chord on the 6-string guitar, on his 6th birthday, then moved to bass when he was 8, inspired by his fathers' interest in the instrument.

His first experience performing was in church in his early teens when he would accompany noted pianists Sarah Caldwell, Linda Aycock, and Debbie Burton.

In 1981, at age 16, he joined "Down South," the premier local country band of that day featuring pianist Mike Guin, percussionist David Cosby, and guitarist Jeff Fanning.

He is a graduate of Wilkes Academy and a United States Air Force veteran having served as a Target Intelligence Officer at Nellis Air Force Base in Las Vegas and during operation "Just Cause" in Panama leading to the apprehension of Manuel Noriega in 1989.

David also worked in radio broadcasting announcing at WLOV in Washington, continuing at WWRK in Elberton, at WNGC in Athens, and finally at WDDK in Greensboro where he was also their Program Director.

From 1994 to 1996, he toured the United States with recording artist Paul Webb in Nashville.

In 2006 and 2007, David performed in Royal Caribbean showband "Prime Time" on the Vision Of The Seas and Empress Of The Seas playing up and down both the Atlantic and Pacific coasts.

One way or another, he has stayed in front of a microphone.

David currently lives in the mountains of North Georgia with his beloved Katherine.
John Rogeberg is one of the baddest drummers east of the Mississippi. He has years of experience touring and playing multiple varieties of venues all over the country and has settled down in the Athnes, GA area. Holding down a solid beat is his specialty and will definitely let you know he's been there!